So if you didn't guess I moved.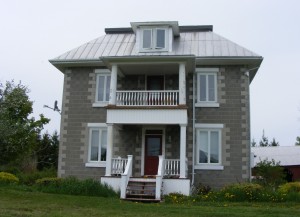 We are still in our old farm house,  but we have a new spot in the wonderful world wide web.  I made the switch to WordPress actually I had some help.
and his wife Savannah from
Worked together on switching my blog over getting it all set up and taking care of blog design
Louis has started a business called, Affordable Web Design and Custom Blogs @ christiatech.com
I also need to give credit to
from Nothing But Freebies as most of the design elements came from her lovely FREE designs.
Louis put up with my thousands of questions: can we make this bigger,  can you put that over there, can you change that text etc. Savannah took care of designing the header,  blog button and signature.
If you are interested in switching from blogger to WordPress I still need to tell you the best part.  Here it is in Louis own words;
"The Best Part? We Transfer to WordPress for FREE! All you have to do sign up with one of our affiliated web hosts, whom we've already investigated and use, and we'll do all the transferring for you!"
I really am happy with how well it turned out, what do y'all think of my new digs!!!
Pin It