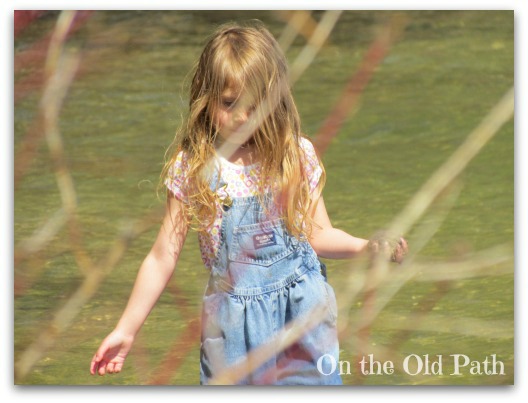 Another peek into our week.
30/04/13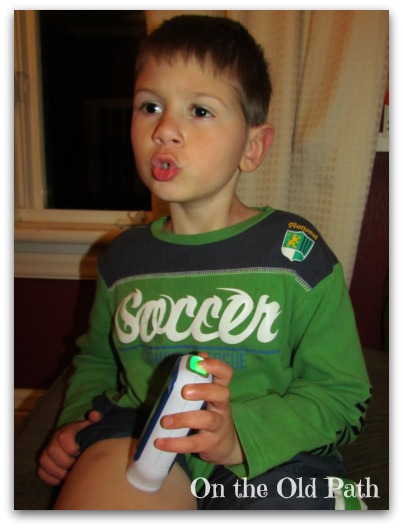 This is an actual shot of Joel doing his growth hormone injection, so proud of him.
01/05/13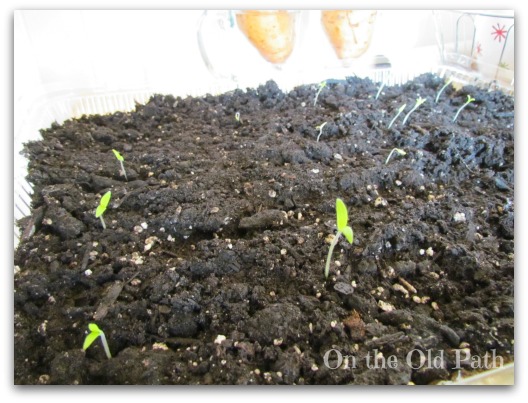 Wee sprouts
02/05/13  
My parent dropped off a wedding anniversary gift (from my Mom, Dad, and  brother), 2 apple trees for our little orchard.
03/05/13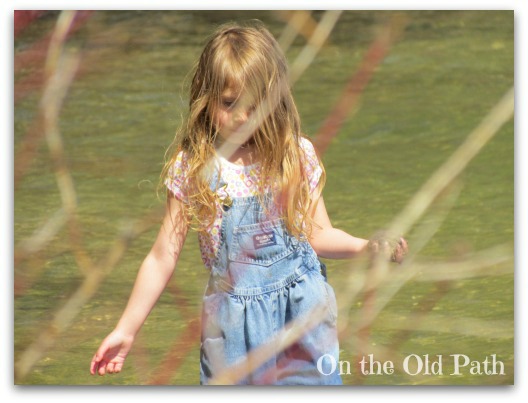 For our 16th anniversary Dave and I decided to take our family on a drive and end up at one of our favourite nature spots.  It was a fantastic day, it was kind of a last-minute thing, it was so simple, but so wonderful to sit back on this secluded bit of beach and watch our children play and explore, I 'll have to post more pictures from that day.  I think we will all remember this sweet sixteen.
04/05/13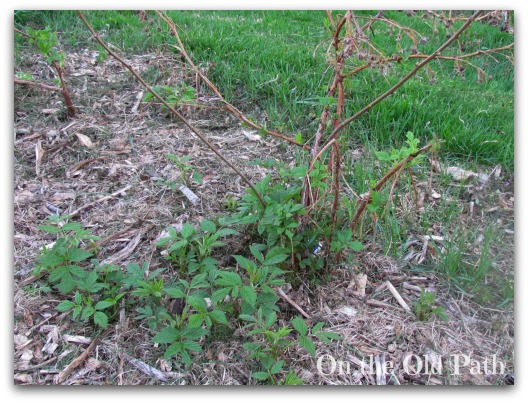 So nice to see some new growth, mmm, can't wait for raspberries.
05/05/13    no picture
06/05/13     no picture
Pin It