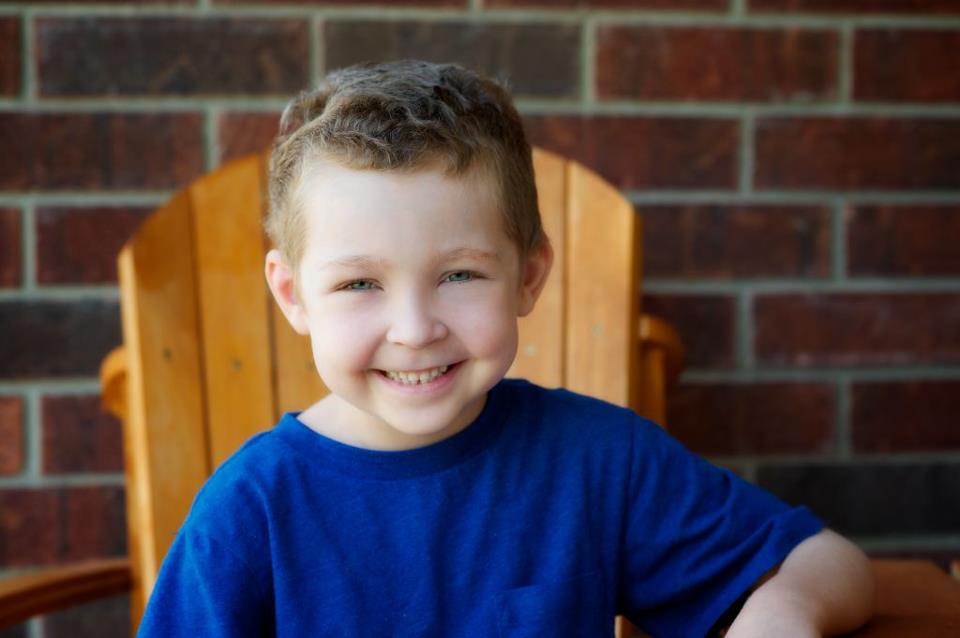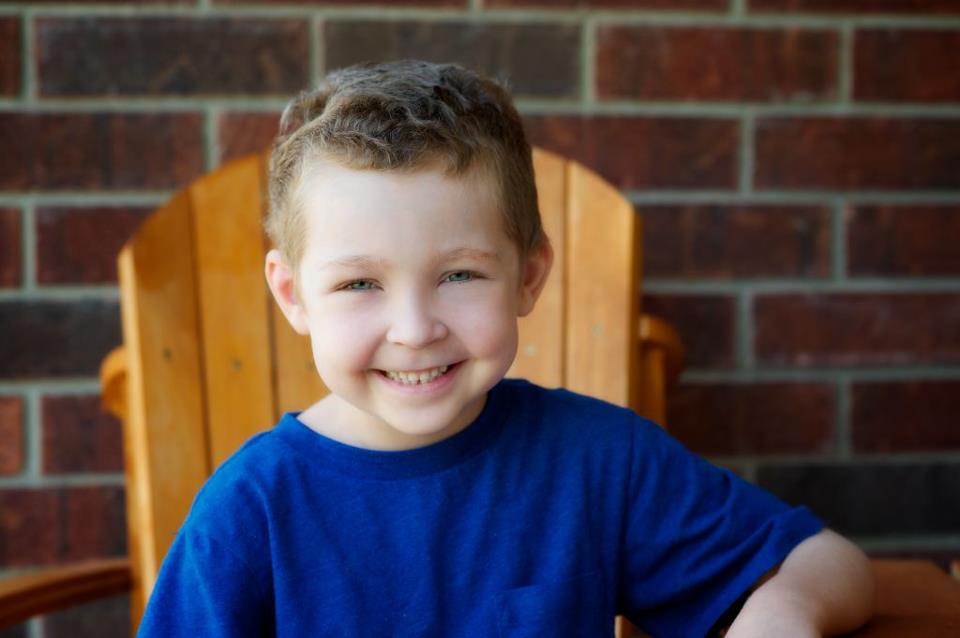 Bryce started having some seizures so was moved to ICU last night (Thursday Night). He is now "relatively" stable.   Please keep praying for this little boy for his Mom and Dad (Dev and Steve) and for Mason and Colby his two younger brothers.
Update!!!!
Saturday morning Bryce is awake and talking, his Dad said he could make it all out, but he is talking!!!  He also wiped his own mouth.  This is huge Bryce went down hill fast this week, they believe it was caused by damage from radiation and chemo, to the peri ventricular white matter and had told the family that only time and Bryce could tell if the damage was reversible by Friday morning Bryce was mostly sleeping and unresponsive, he had lost the ability to move and talk.  So as you can see this is big it shows that things can be reversed,  the other good news is that other tests showed that his cancer is still at bay.  The immediate prayer needs are that Bryce would continue to heal and that all damage would be completely reversed.  The other request is that we pray that the cancer would not return while his body is healing.
I know that with God all things are possible, medically speaking only with Bryce's type of cancer it is not if his cancer returns but when, his family has been told that another transplant is needed to bring Bryce to a place where they can say he is possibly cured.  Currently he is not strong enough for chemo of any kind, so we need him to get strong so he can fight some more.  (Trust me he is fighting right now).  That is putting things into a nutshell big time, rather simplifying the whole process. Yet all that said, Bryce and his family are open to and would welcome a miracle so go for it, pray that this boy is back on his feet playing hockey and golf and doing all the things he loves and pray that the cancer is gone forever.
Now well this post is about Bryce it has been a heavy hard week in the small pediatric oncology group I belong to.  Another little girl Sofia who is also 6 is in ICU right now and could use your prayers as well.  Kyle is another little guy who is 4 and fighting it is looking like his leukaemia may have returned, he has yet to leave the hospital from his transplant.  Please keep these little warriors in your prayers as they continue to fight.
Just got an update that Bryce is drinking through a straw!
Pin It