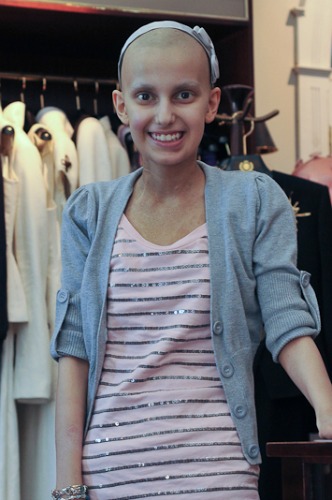 To every thing there is a season, and a time to every purpose under the heaven:
A time to be born, and a time to die; a time to plant, and a time to pluck up that which is planted;
A time to kill, and a time to heal; a time to break down, and a time to build up;
A time to weep, and a time to laugh; a time to mourn, and a time to dance… Ecclesiastes 3: 1-4
Many of us are familiar with the above scripture, for most of us today found us celebrating Canada Day.  It was a time to laugh and it was a time to dance.  I did laugh today more than once, yet I also carried a deep sadness in my heart today.
For one family it was a time to weep and a time to mourn, and I am sure on some level it must just have felt wrong that while their world stopped turning that others could possibly be celebrating.  This morning a bright light of happiness went out as 14-year-old Hiba left this world.
It is my deep prayer that this morning was Hiba's time to be born into a new life, where she is healed from the cancer that took her life.  That it is her time to laugh and dance with her heavenly creator.
I wrote to another Oncology Momma today, that the Oncology Club is not an easy club to be part of.  You have no choice in joining, it kind of picks you.  Today is not the first time that my heart was broken when one of these brave little ones was taken home so soon.  It is a sadness I have become all too acquainted with.
I struggle and wrestle with my emotions on a day like today.  How can I celebrate with family today when I know for another family their whole world has come crashing down?  Why do I get to kiss my little boy good-night while others have empty arms?  I know there are no answers to these questions… but it would make it so much easier if we could all mourn together and dance together.
But that is not how this world turns, today some laughed while others wept.  Some danced while others mourned, and today some were born while others died.
Pray for Hiba's family as I can barely begin to fathom the loss they are feeling at this time.
Dear sweet Hiba, thank you, for your fighting spirit, beautiful smile, and the hope that you cared with you.  You will be missed and remembered.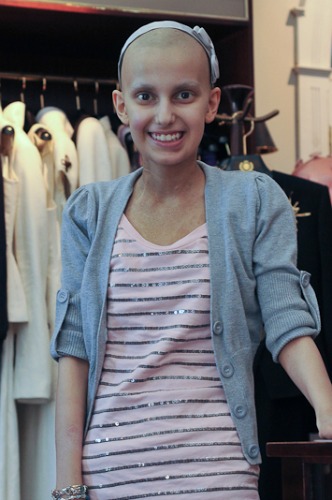 Pin It