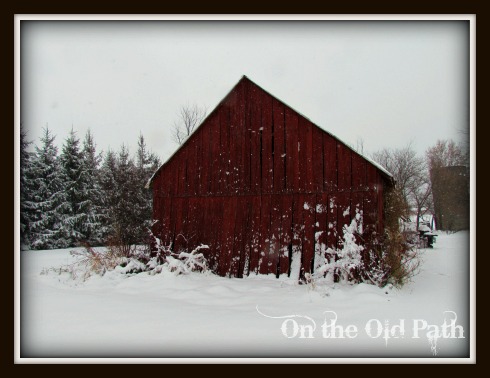 This morning I woke up to a blanket of white on the ground outside. I can remember back to when I was a little girl and when November 23rd would roll around I would hope that it would snow. It is not always a given to have snow on the 23rd but when it would happen it always felt like an extra Birthday present for me. So thank you Lord for the snow and thank you that I didn't have to drive in it. Perspective changes as we get older.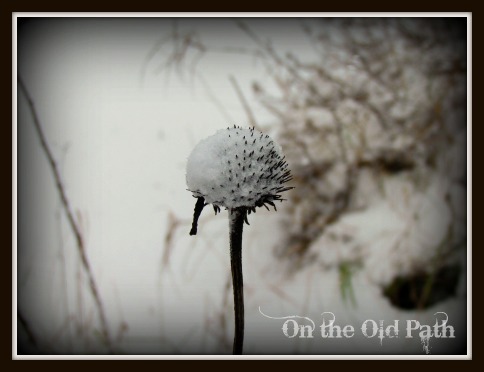 This year marks 38 and I can't believe how fast time marches by. Last year I wrote 2 lists of 37 one for all the things I was thankful for. All of which I am still thankful for. I also wrote a list of 37 things that I wanted to accomplish in my 37th year. I am afraid I was a pathetic failure at it.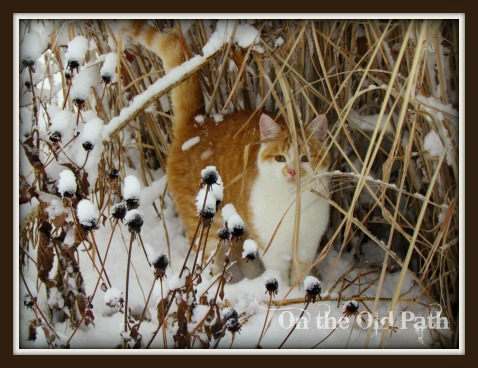 Here is my list from last year;
1. Get back in the habit of doing memory verses… some of the time
2. Learn the words to a new song with the kids once a month (I'd love to say one a week but…) I didn't.
3. Read one book a month just for pleasure (I read a lot of non fiction) Most months I did but not every month!
4. Write at least one hand written letter a month… I didn't
5. Plan a special night once a month for the kids…sometimes I did.
6. Plan something for September "Pediatric Cancer Awareness Month"   Did this!
7. Make a quilt… nope!
8. Help each child discover or develop a passion for something… still working on this.
9. Look for new ways to encourage my family in their faith…and this.
10. Plant a garden… does a really small one count?
11. Make maple syrup again…Yes we did this!
12. Sew a bag
13. Make enough tomato sauce to last a year…no.
14. Make enough salsa to last a year… no.
15. Learn to can something new… no.
16. Try a new recipe at least once a month… sometimes?
17. Camp out… no.
18. Learn to make bread with spelt flour...no.
19. Learn to make Sour Dough bread…no.
20. Make our own yogurt…no.
21. Raise chickens… yes we have had many chicken adventures!
22. Start Scapbooking again…nope.
23. Find 4 things my family can do together to serve others. (4 is the minimum not the max.)…we have done a few things maybe 4 but not in the manner I was thinking it was more spur of the moment than planned I want to be more intentional. 
24. Lose weight…hmm does baby weight count??
25. Improve existing schedule…yes and no this is still a work in progress.
26. Improve existing organization, ie. closets, cupboards sky's the limit here… yes and no here too.
27. Drink more water… sometimes
28. Clean and purge unnecessary items from each room in the house. (Obviously, rooms need to be cleaned on a regular bases but I want to go through boxes and bins and get rid of all the excess)… I have done a bit but not to the degree that I want to.
29.
Exercise consistently…hahahahahahaha
30. Come up with new lunch ideas that the kids LOVE… maybe one I need to come up with more!
31. THROW A REALLY BIG END OF TREATMENT PARTY FOR JOEL!!!!!!!  YES we did this!!!
32. Pick a name for this baby!!! Yeah, Samuel Jacob… that would have been really bad had I not accomplished this one!
33. Make my bed everyday even if Dave is going to bed because he works that night…not everyday!
34. Try a new crafty homespun idea once a month…not every month.
35. Dust the tops of all the really high places at least once a month…ummm nope.
36. Begin to eliminate preservatives, food dyes etc. come up with homemade alternatives…no.
37. Revamp my blog (there are some changes I'd like to make but… time … money etc.) 
Did this, switched to wordpress and revamped the look although I can't take credit for the design etc. as I had help from friends, but I did take the plung!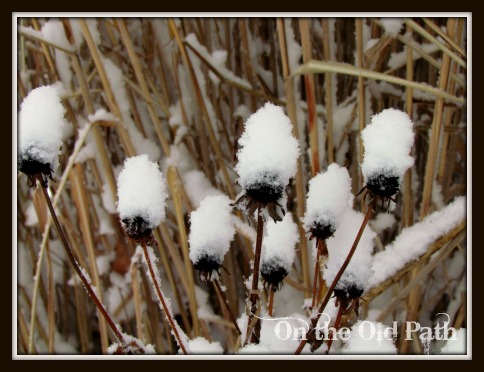 So I can only confidently cross of 6!!!!! Yikes not good at all.  I don't feel that bad though it was a tough year 1/2 the time Joel was still in active treatment and the rest of the time he was having therapy 2-3 times a week!  Not to mention a new baby.  I always try to accomplish more than I can. I still think it is a good list and I am going to try and go at it again this year.  So I will add in 7 more things, 6 for the 6 that were crossed off and 1 to make it 38!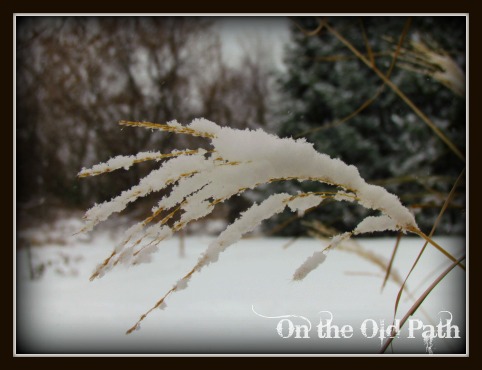 Research raising pigs and email the lady that is local that might be of some help.
Continue to research helps for Joel.
Blog at least 3 times a week.
Sort through my email at least once a week. (I currently have 4007 emails in my inbox)
Try something from pinterest once a month (That might be the same as #34 I may have to do 2 things a month to count for both)
Make new stockings
Make Hannah & Taliah's Gold Christmas gifts.
There we have it the new List of 38.  Oh for a more productive year.  Perhaps I'll do a monthly update to help stay on track, but at this point I am not making any promises.
Happy Birthday Alison S. and Matt W. who share the day with me.  As our friends in the 100 Acre Woods would say, "Many happy returns of the day!"
Pin It