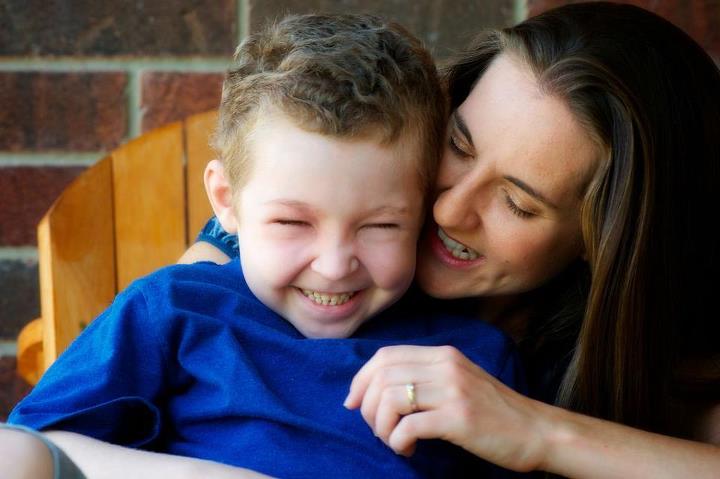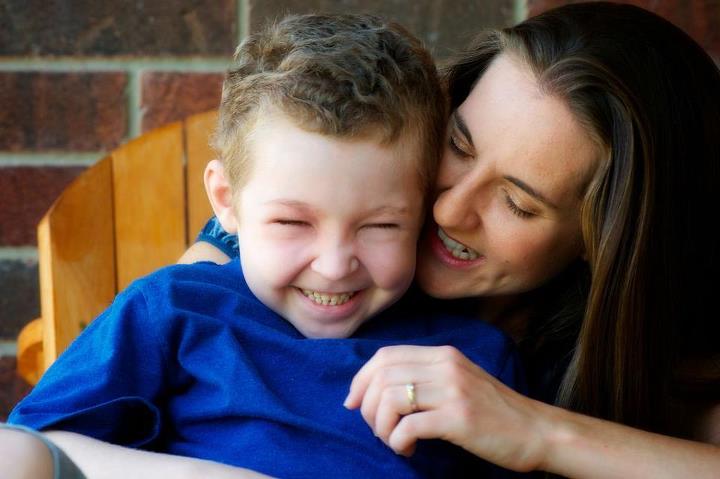 It is with a heavy heart that I share this, Bryce is now at peace.  His fight is over and he fought well and can finally rest.  Yet not the finish that any of us would have picked for him.  I know there is no more pain, no pokes, and no treatments.  There are no tears, no side effects and no cancer.  For that I am so glad, but my heart is beyond broken for his sweet mama and dad and brothers that will now know a life without the treasure that Bryce was.
The song, Heaven is the Face came to mind.  I can only barely begin to imagine the loss, but Stephen Curtis Chapman has walked the path of losing a child and can speak to it in a way that only one who has walked that road can.

Dev, Steve, Mason, and Colby may God be near to you and comfort you in a way that only He can.  You are loved and your Bryce will forever be remembered by our family.
Please join with our family and lift this family up in prayer.  Life will never be the same and there will be thousands of things that will remind them of Bryce, and with those memories there will be joy at the memory of such a precious child but there will be the grief of the loss of him too.
Pin It