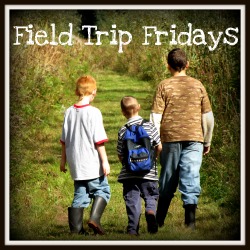 Can you believe it is Friday already??  I can't.  I am continuing along with our outdoor theme simply because we are running out of days where we are going to want to be outside.  Some winters here are fun but sometimes it is just too cold.  Now you may remember I posted about Goliath…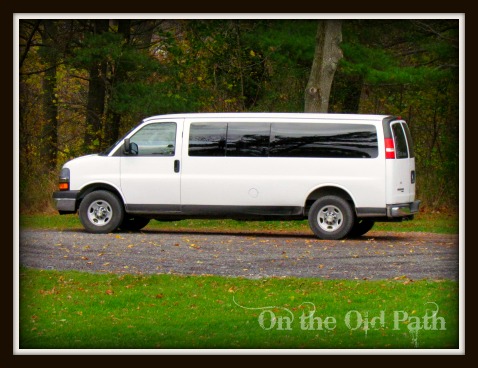 Well once we all climbed inside it was screaming for a road trip!  As economic times are tough and this guy is not cheap on gas we could not go to far but we had a favorite place (boy the children have changed) in mind that we have visited before on more than one occasion.   It was really windy and kind of cold so we just let the children go and explore until they were too cold to continue!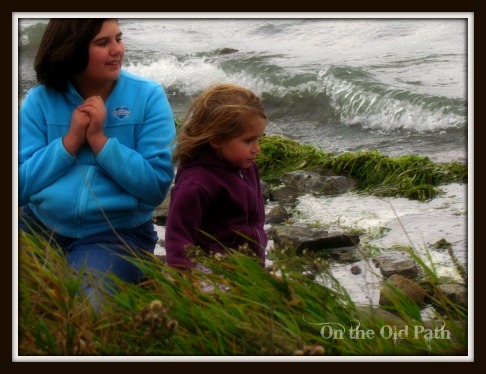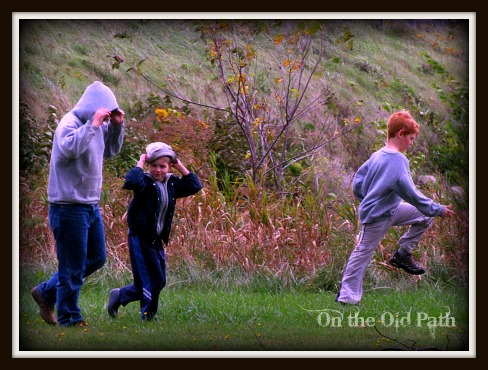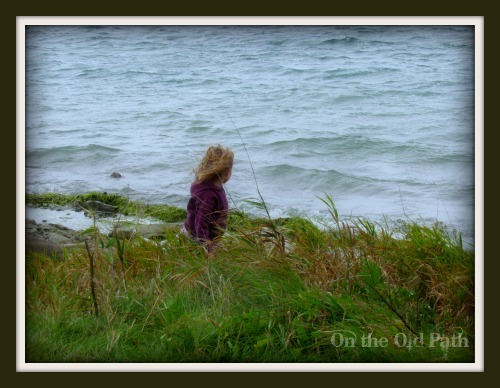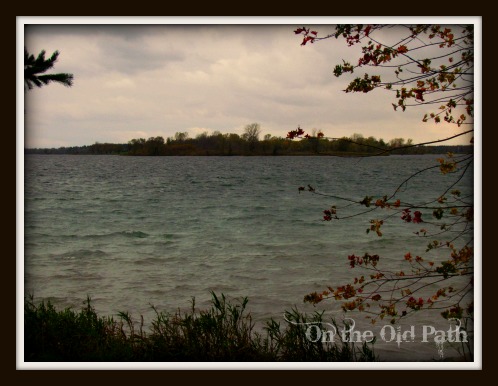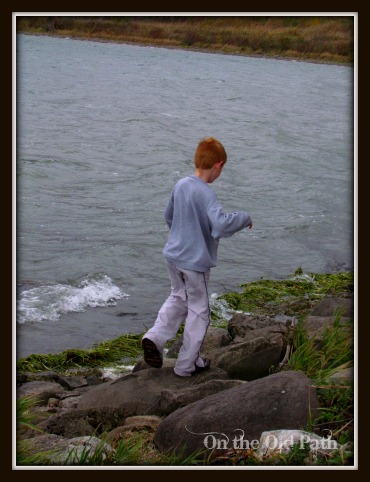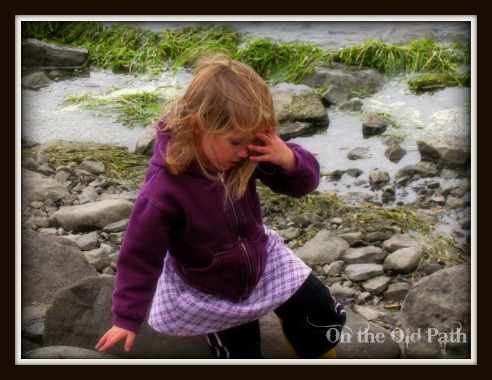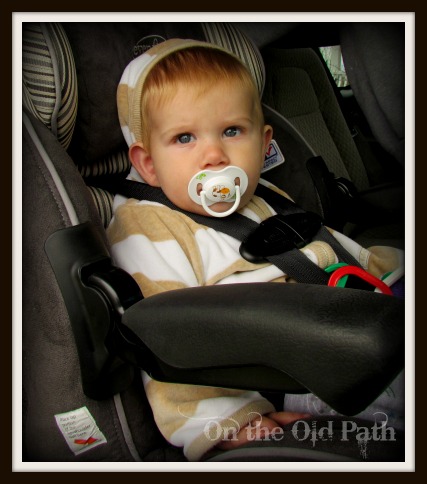 Samuel did come along but as it was cold he spent more time in the van than out of it.  That is the nice part about when Daddy can come on the outing one can hang back with the little guy!
This trip happened about 2 weeks ago and already most of the leaves have fallen and this morning we awoke to big fat snowflakes.  They did not last long,  but were a beautiful site and a reminder of things to come.  Did you manage to get out of the classroom (house) this week.  We'd love to hear about it!


Pin It