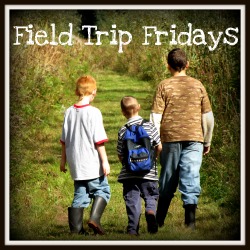 I hope everyone had a great Homeschool week.  This week for Field Trip Friday's I wanted to highlight an outing we make fairly often.  The Library!  We have always been Library patrons but when we moved here we stopped going for a time.  Our children have grown up going to Libraries with multi-levels that were just huge.  Now that we are living rural the Library is just one room.  Maybe 700 square feet.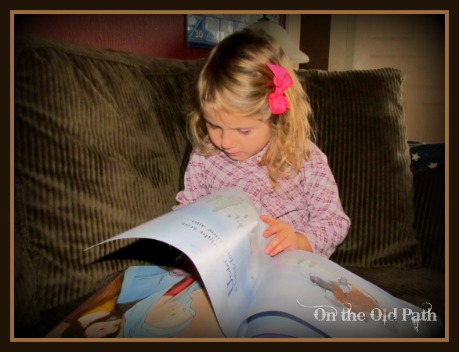 At first one might think what does a library that small have to offer?  Let me tell you it has been the best experience ever.  We have a wonderful Librarian that greets people by name when they come through the door.   She is a wealth of information and is so helpful.  The children will come in and browse at what is there but because it is smaller,   the wonderful world of inter-library loan has been opened up to us.  Previously,   I knew the service existed but because our library was so big I never felt the need to pursue it.  I would just settle for what was available in our own library.
There are also various educational opportunities to take part in.  Our library is going to be having a little workshop on the water cycle where the children get to build their own terrariums.  This Saturday they are having a BBQ and the children are looking forward to attending that too!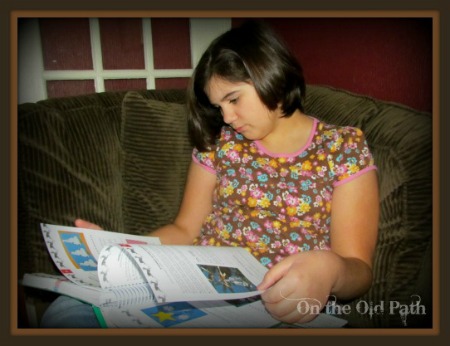 If you are new to the world of Homeschooling and Field Trips seem daunting, why not start with a trip to your local library.  You might even find some ideas for future outings at your library.  Hope you will share some of your Homeschool  Field Trips with us!!

Pin It