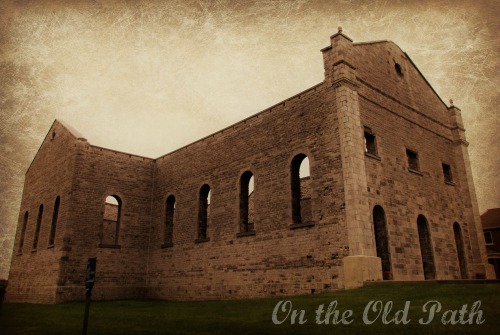 Field Trip Friday & Other Homeschool Fun #4
The Rules
Currently there aren't many and I reserve the right to change that up too.
Add your link below, it has to be about Homeschooling, it can be something you just did or an archive post that is a real good one.  Art projects, Science experiments, Nature hikes you name it!  If you don't blog feel free to leave a comment telling us about what you have been up to.  G-rated blogs please!
Optional~ Grab the button in the sidebar and spread the word!!
The Ruins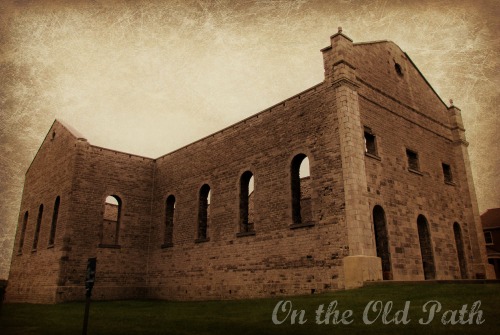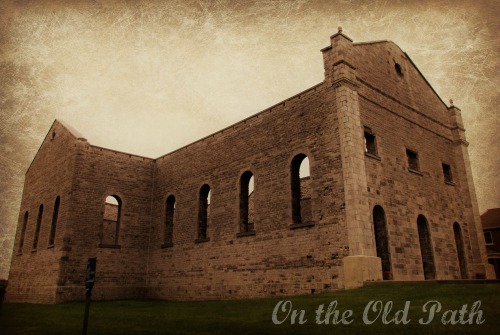 Often times when we think of Field Trips we think of big museums and if you live in a rural setting that can be a bit overwhelming.  However, there are hidden treasures all over the place and with a little digging around you can find some really interesting places to visit.
This past week we had out-of-town guests so we decided to visit, "The Ruins" actually known as, "St. Raphael's."  It took us about 15-20 minutes to drive there, admission is free.  It is a beautiful setting, it is the ruins of an old church that in the 1970's had a fire.  The masonry withstood the fire and stands today as a little piece of History.
The area in which we live has a rich Highland History dating back to 1786.  The church itself was built between 1815-1821.
 It is a place that stirs the imagination of what was… 'Can you imagine what these rolling hills must have looked like in 1786 when those brave settlers came?'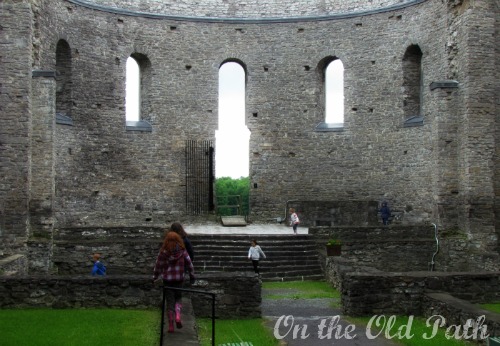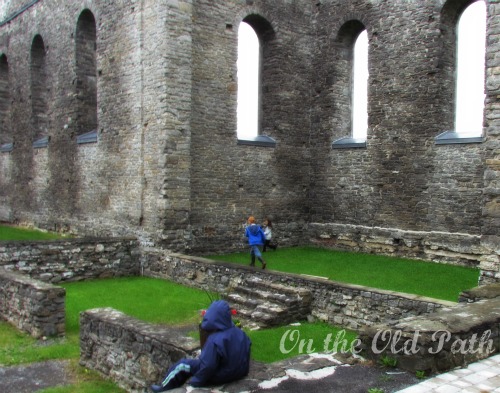 There was time to play…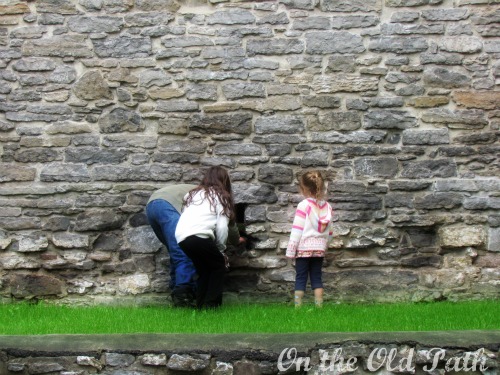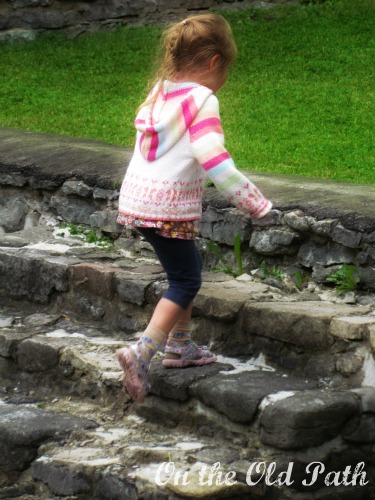 …time to explore…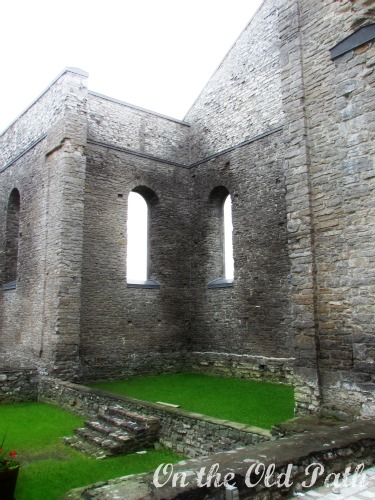 …time to imagine…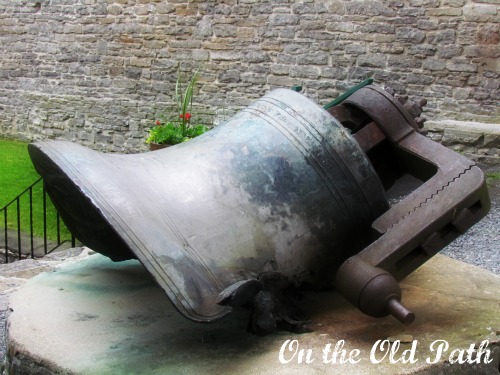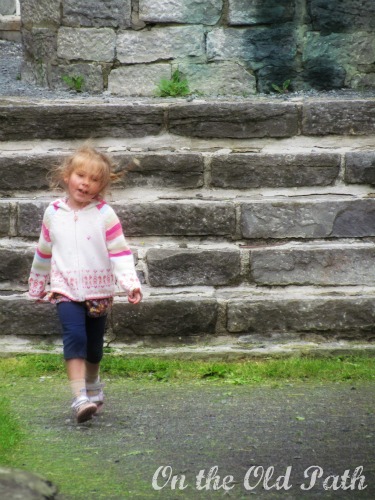 …time to sing…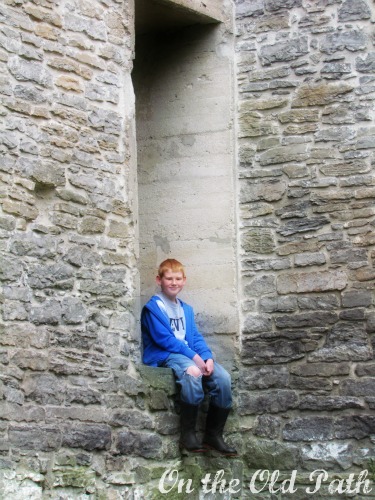 …and time to sketch.
Many people have no idea that this little gem is hidden away in rural Ontario, but it is rich with History, the perfect setting to awaken the imagination, there are little flowers and creepy crawlies to be discovered, and it is just the spot to ignite the creative juices for your inspiring artist.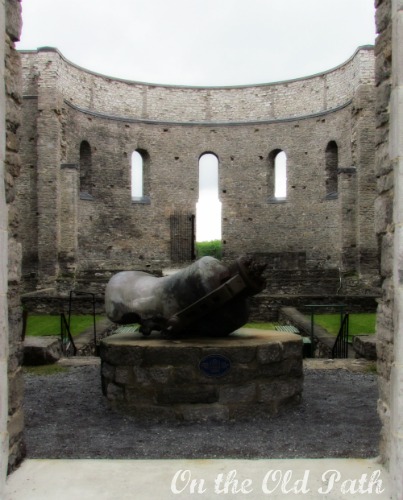 What have you been up to this week???


Pin It