I have been wanting to post Hannah's Christmas present for a while and I am finally getting to it.  I decided to make one for my cousin's daughter for Christmas too.  Hannah likes to dress up and is usually in to everything girly, I saw this crown on Pinterest and thought I could probably make something similar.
I decided to make a wand and cape too.  Here are a couple of pictures of the wand, cape, and crown that I made for Emily….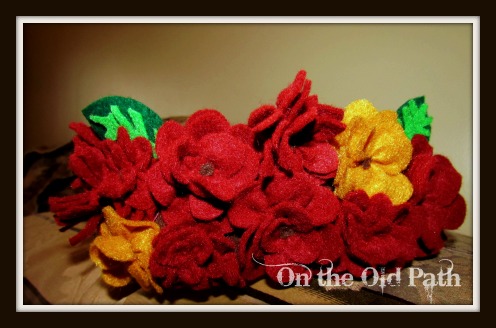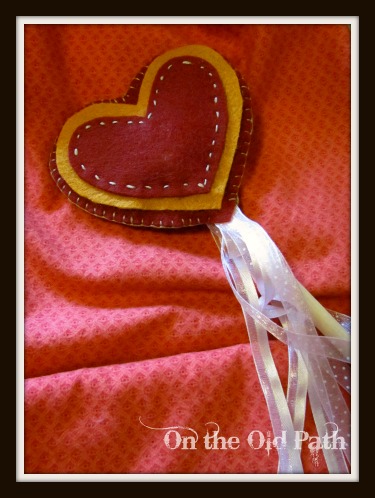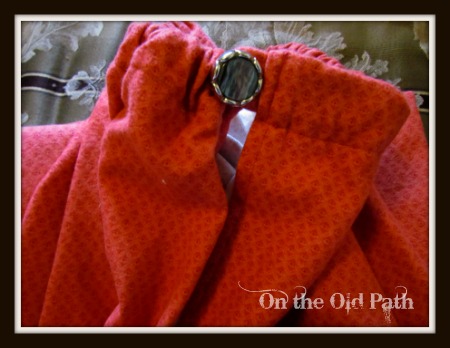 I added some flowers to the corner of the cape.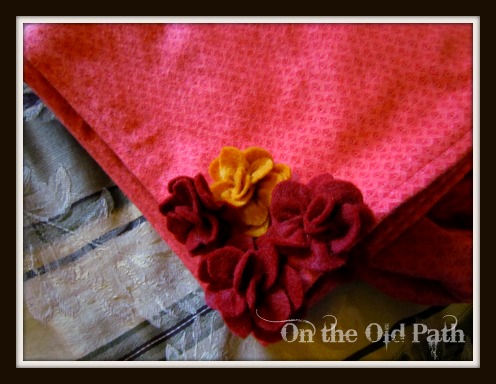 Hannah's crown, cape, and wand…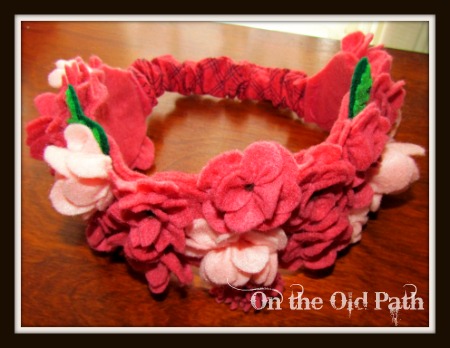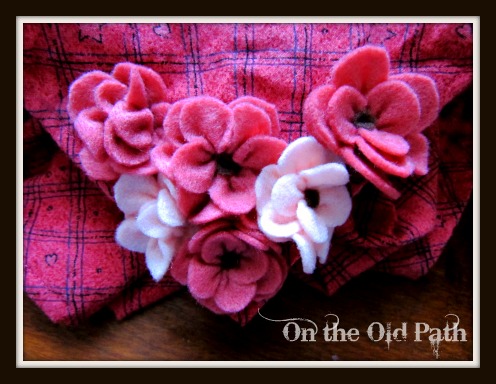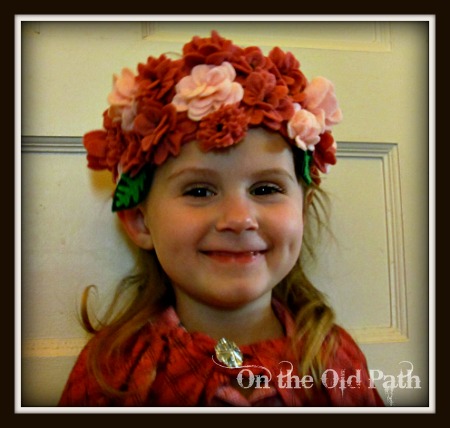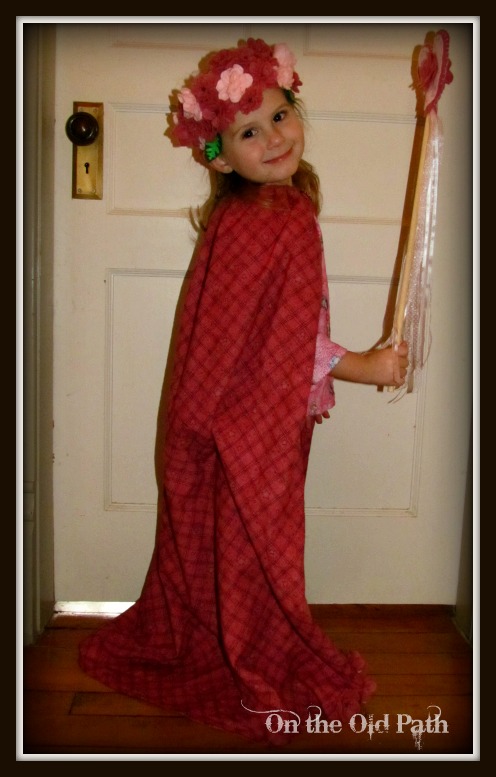 I made it a little big so she won't out grow it right away.  Joel wants me to make him a cape (without any flowers!!)  Now the crown from Pinterest is a little different but she was selling her crowns for $56- US.  I have been wondering for a while about perhaps starting an Etsy shop or something like it.  Do you think I could sell dress up stuff?  I think most of what I make would fall under dress up and imaginative play. I think that $56- is a bit high but I am still not sure what a fair price would be?  I would love some feed back.  If  you buy online or sell online or just have a comment about the dress up stuff I'd love to hear from you.
Pin It