I have been blogging for over 4 years.   You would think when someone has been doing something for that long they would have figured out all the ins and out of it.  However, that is not so for me, I am actually pretty uneducated when it comes to, Social Media, SEO, etc.   People blog for all sorts of reasons, for me when I started out it was a way to keep in touch with friends and family.  It had just started to branch out a bit into a bit of a Homesteading diary when Joel was dx with cancer.  Then, of course, it became a life line to the rest of the world and away to keep everyone up to date on Joel.
Today, it is a bit of all those things and perhaps more.  I did not start out hoping for hundreds or thousands of readers some people do, but as things have progressed I have to tell you it is wonderful to connect with people through this blog.  I think that 99% of folks who blog want to know that they are connecting with people, that their blog is being read.  Yet how do you get your blog out there so that people actually find you?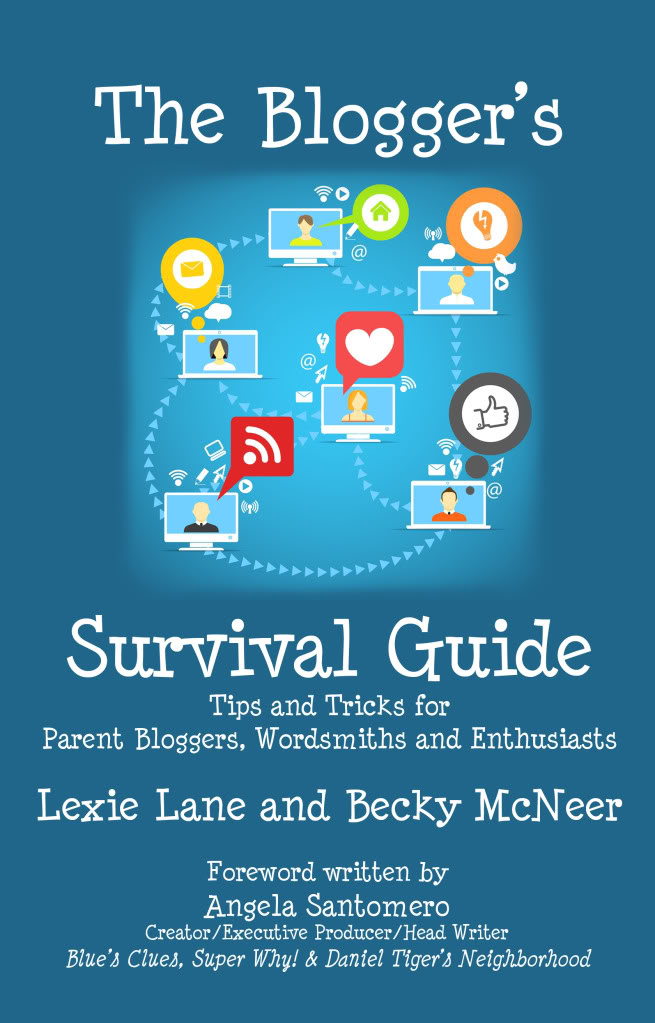 Well there is a new book that is making some ripples in the blogging community,  "The Blogger's Survival Guide."  It is a book that will help a new blogger navigate the big wide world of blogging, as well as, help some one like myself out that has  been at it for a long time but still has a long way to go in understanding the technical side to all of it.
The authors of this amazing how to book for bloggers, Lexie Lane and Becky McNeer, have decided to join with a bunch of bloggers and Host a really fantastic giveaway in honour of Father's Day.  I'm all for rocks painted with #1 Dad on them, but, who wouldn't love to be able to pass their Dad a cash prize too!   There are three prizes, giving three different people a chance at winning.
I don't often participate in big giveaways like this…  but this one looked like one that any of my readers could benefit from, I know it can be tedious going through the long Rafflecopter but, the more you enter the more chances you have at winning.  I wish you all the best of luck!  Don't forget to check out, "The Blogger's Survival Guide."
a Rafflecopter giveaway
a Rafflecopter giveaway
Pin It