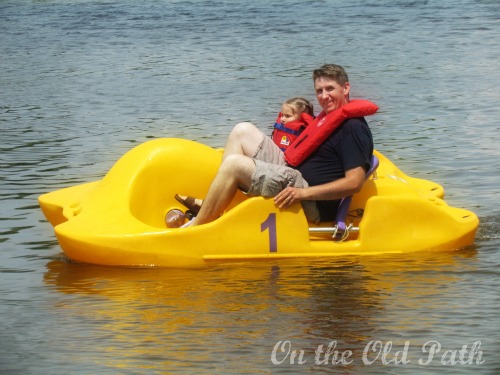 Today I celebrated the best Father's Day I can remember.  We got up and headed off to church which was held in a local park, after the service we had a BBQ and then games, pedal boats, and a whole big bunch of fun.  Late in the afternoon we packed up and got ourselves ready to head to my parents where we had a fun evening with my Mom, Dad, and Brother.  It was just a fantastic day! Here are a few of the highlights…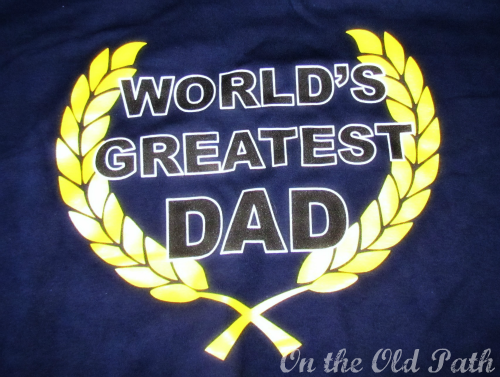 This is the shirt the children gave their Dad this morning!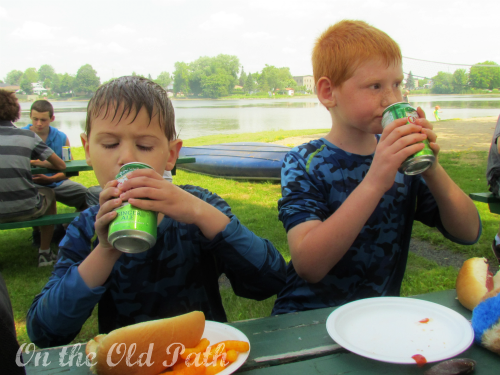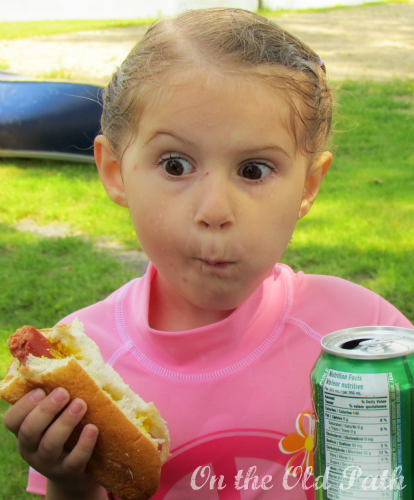 Hannah would not give me a normal face… clown.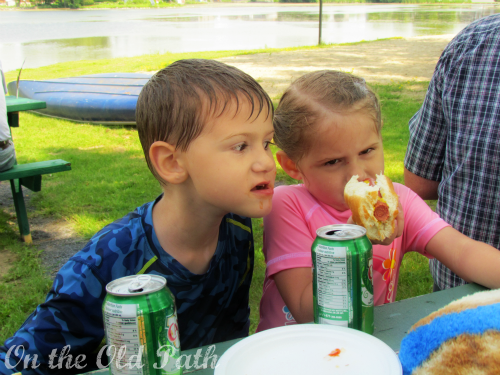 My children loved the pedal boats!!!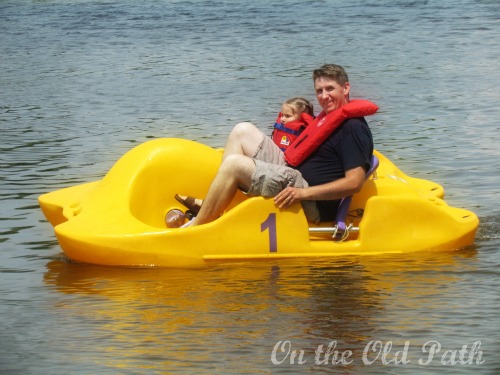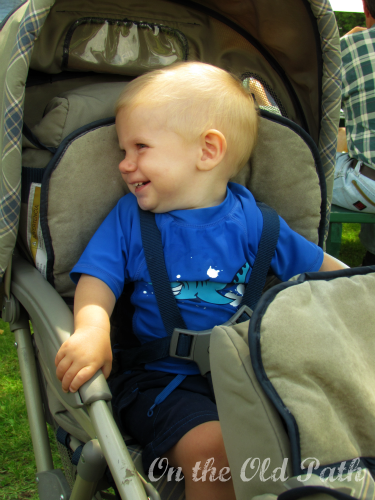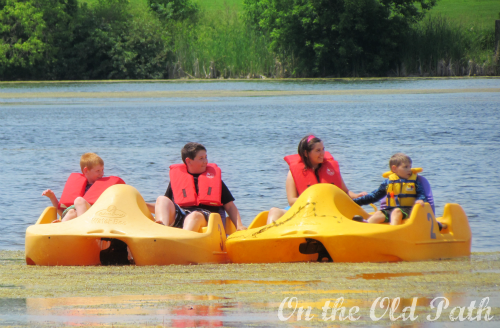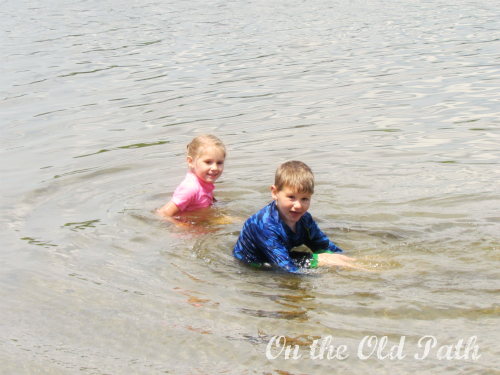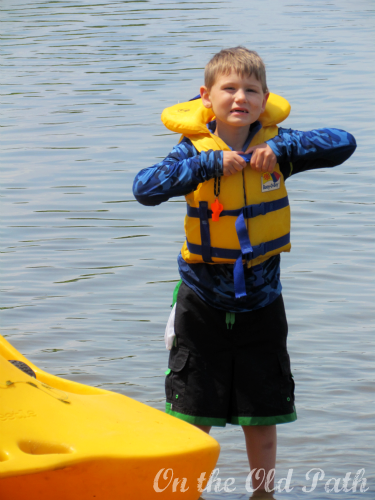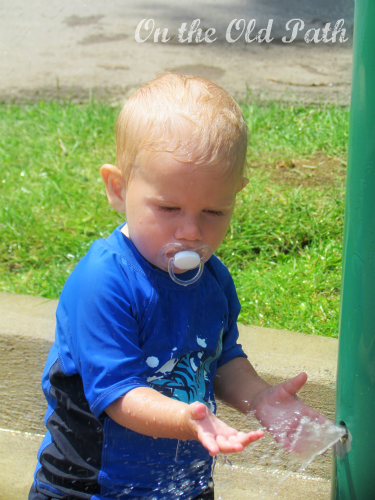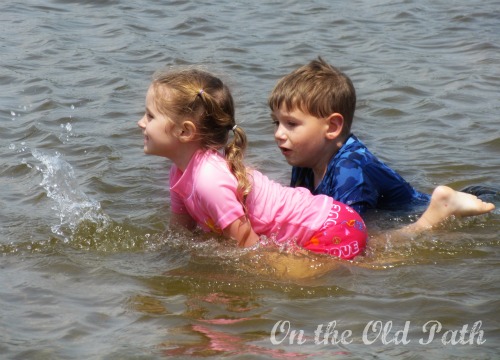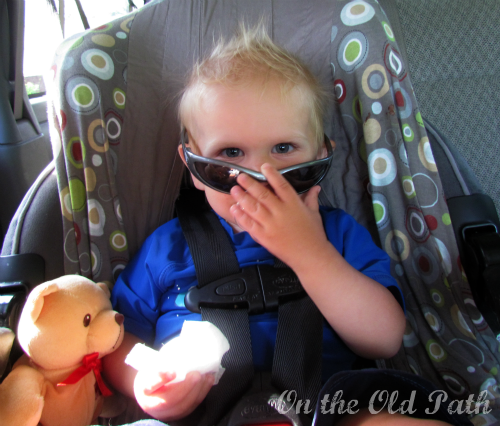 Happy Father's Day!
Malachi 4:6  He will turn the hearts of the fathers to their children, and the hearts of the children to their fathers;
Pin It